Finland's most agile shopper
Smarter access to relevant human insight
Hear from shoppers on-location in real-time
Crowst offers the best platform to track customer and shopper behaviour on the spot.
Experience and see the execution in shopping malls, restaurants / cafes, stores or public transport, through the eyes of your customers. With qualitative feedback, pictures and automated meta data. Our mobile shoppers are wherever you need them: any region or city in Finland.
Mystery shopping & Retail audits
Crowst offers the best platform to track customer and shopper behaviour on the spot.
Crowst is the leading mystery shopping and real-time in-store insights service in Finland, powered by people who buy.
Compared to traditional mystery shopping, Crowst provides unmatched speed and agility, thanks to our advanced digital platform, large base of genuine customers and automated processes.
Validate locations on the spot with Retail audits and checks
Evaluate qualitative shopper experience at point of sale
Assess buying triggers at physical touch points
Online and offline
Physical locations such as shopping malls, stores and restaurants will continue to be important consumer touchpoints and locations to buy. At the same time, online shopping is strongly increasing. Crowst delivers the insights pulse from both digital and physical domains.
On Location
We are in the cities and stores of your interest. We use respondent location data with GPS and Geofencing technology to execute insights projects in desired locations. Automated and optimized, designed to provide quick insights pulse from the spot.
Shoppers – real people
Our consumer respondents, Crowsters, are highly motivated to share feedback on what you are doing right and where you are falling short. They provide a genuine, unbiased consumer view based on their own personal experience at your points of sale.
You're in good company
See how we future proof brands and companies with relevant human insight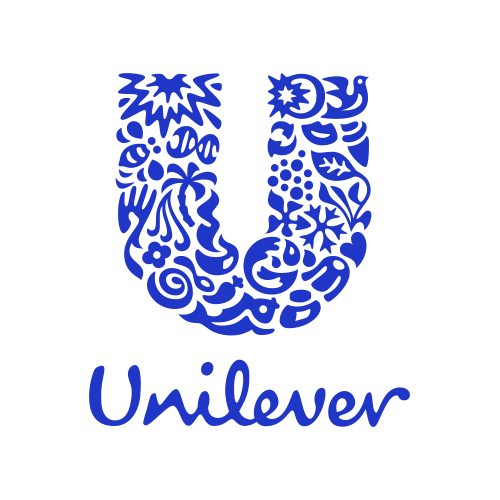 "By working with Crowst, we received vital information on the ice cream branding, products display and placements at POS. The information was collected and received faster than before, thanks to the agile and innovative service model of Crowst. We look forward to working with Crowst further to optimize our business performance in the market."

Tommi-Juhani Jokinen, Customer Marketing Manager, Unilever Finland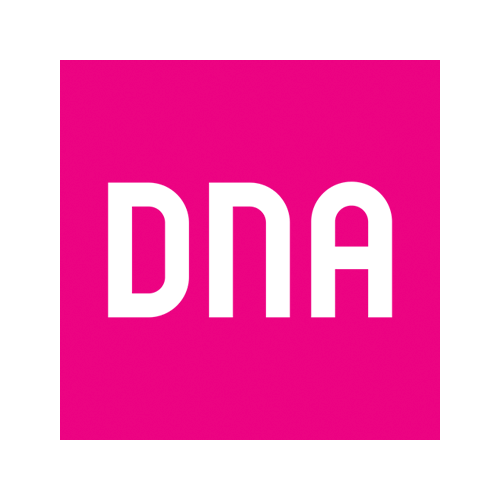 "On measuring in-store excellence, location is the first factor we are thinking of. Crowst has location built in its core, enabling us to make the right calls at the right time when needed"

Riikka Pellosniemi, Head of Retail Marketing, DNA

"Crowsters, consumers who live throughout Finland and use the Crowst mobile app to respond to studies, delivered us the first 100 responses from Helsinki to Oulu within 24 hours."
Tomi Kuittinen, Head of Insight & Foresight, HKScan

"We wanted to know how consumers experienced our campaign and how receptive they were to our messaging and campaign incentive. Crowst provided us with the consumer angle and campaign execution overview in key locations, efficiently as it happened."
Tuomas Piirtola, Country Manager, Reckitt Benckiser

"With Crowst, we want to ensure we are feeling the pulse of those who we are thinking of when developing our retail excellence. People who are interested in sports, personal development and wellbeing."
Tero Tynkkynen, Commercial Director, Amer Sports

"With Crowst, we are able to get the pictures we need in hours. From Helsinki to Turku, Tampere and Oulu. We just view the pictures coming in the online Crowst Dashboard, including the location and time metadata."
Kari Puska, Account Manager, Clear Channel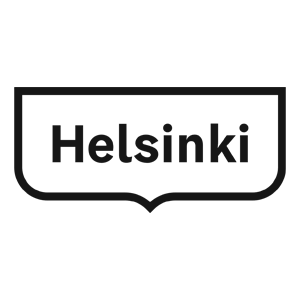 "By working with Crowst we have learned the strength of mobile in sourcing direct insights from citizens. People are able to respond using their smartphones, which means the responses and automated insights are available on the Crowst Dashboard, always up-to-date."
Heli Rantanen, Head of Citizen Interaction, City of Helsinki
More stories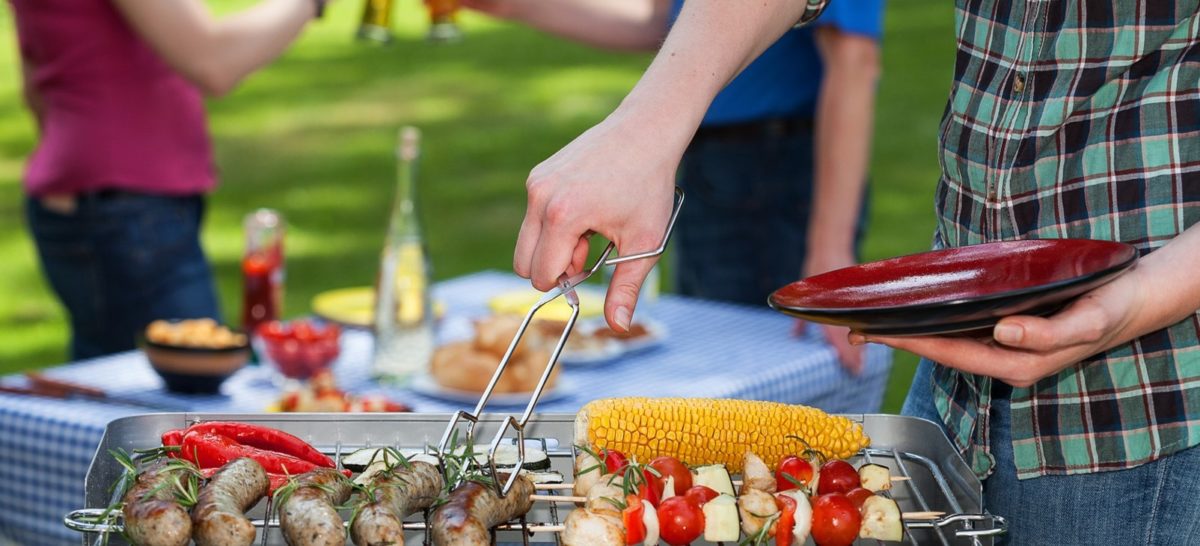 Developing and optimizing retail excellence is an always-on priority for companies that have a consumer-facing in-store presence. How to allocate investments, how to optimize the points-of-sale setup, how to enhance the customer experience at stores where consumers buy? This equation includes several variables such as marketing activities, consumer perception and cost. From the perspective of…
Read article
More research insights in our blog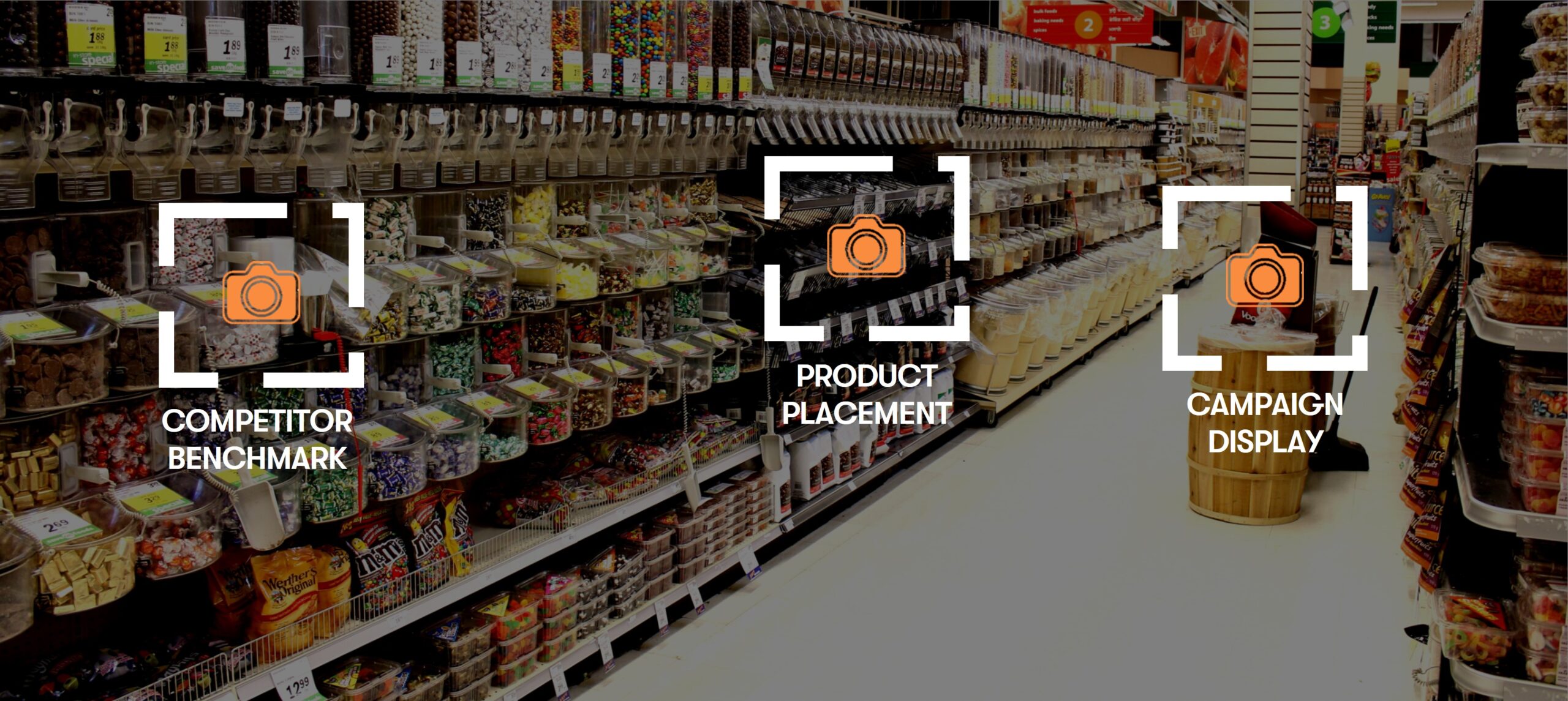 Pictures speak a thousand words – it's impossible to live a lifetime without hearing this expression. Most likely because it is true; we human beings receive, adopt, and act based on visual information. In our past and as an integral part through our transformation into a modern human race, the ability to see and act…
Read article
Take a look inside the mind of the consumer