Meet our superpowers behind human insights
Richard Jerome
CEO & Founder
Richard's background combines business development, strategic insights, product development and intelligent platforms. Having worked in global roles for multinational companies like Tata Consultancy Services, Nokia and Microsoft, Richard is seasoned to encapsulate how to make a business drive, fuelled by relevant insights and data. Richard is a proud father of two sons and you may spot him on a jogging track.
Jyrki Kallinen
CMO & Co-Founder
Jyrki's background covers marketing, branding, partnerships and insights. During his career at Nokia, Microsoft and Rovio, Jyrki has won international awards for introducing disruptive concepts and novel marketing approaches. Having a strong understanding on the interlinkages between business, operations and insights, Jyrki is dedicated to help clients triumph. Jyrki is passionate about music and things that grow.
Kirta-Maria Haapasalo
Consumer Insights Lead
kirtamaria.haapasalo[at]crowst.com
Kirta-Maria has strong, 25-year experience in the research industry covering market research with a focus on consumer insights and the FMCG industry. At Crowst, Kirta-Maria leads the consumer insights domain from strategic planning to project management and execution. In her free time Kirta-Maria enjoys having long walks by the sea or roaming the forests with her dog.
Jutta Närhi
Marketing & User Engagement
Jutta's skills and experience is solidly founded on understanding people and facilitating meaningful exchange of opinions. At Crowst, Jutta is the engine supporting and steering the ever-growing respondent base of Crowsters, the best mobile respondents in Finland. On her leisure time, Jutta airs her thoughts at the gym, baking world-class pizzas with her chef boyfriend, or by having walks in the forest with her dog.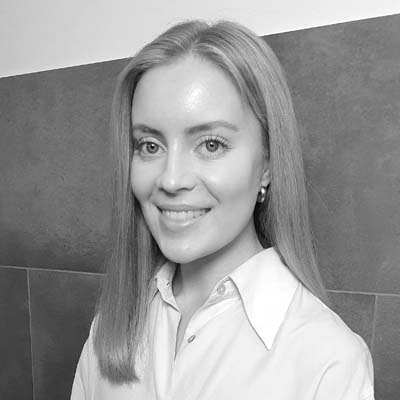 Rea Räikkälä
Community Manager
Rea is a smooth operator in the area of customer care and marketing, having the natural ability to digest complex pieces of content into a meaningful and engaging form for all of us. At Crowst, Rea represents the Finland's leading mobile respondent community; Crowsters. On her free time, Rea enjoys a good book, movie or knitting.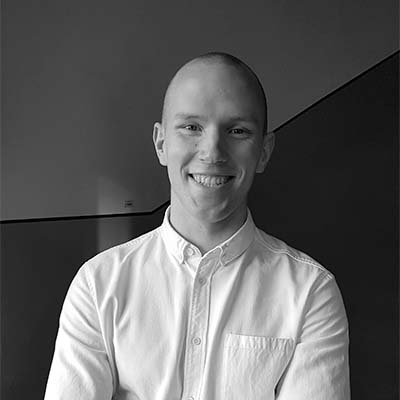 Emil Wiljanen
Service Quality Controller
Emil's experience is mostly based on customer service and leadership, which has led him to see things from the customer's perspective and make quick decisions in his daily work. At Crowst, Emil is in close contact with the Crowsters, including the verification and quality control of the study data, ensuring top service and content quality Crowst is known for.
On his leisure time, Emil is passionate about sports, exercise and music. Emil likes to run, climb outdoors, or play his guitar at home.
Marcus Ahlfors
Technology
Mats Wolontis
Chairman of the Board
Piritta Koivisto
Board Member & Advisor
Erik Wiljanen
Advisor
Karri Kauppila
Advisor
Take a look inside the mind of the consumer