We believe in the power of people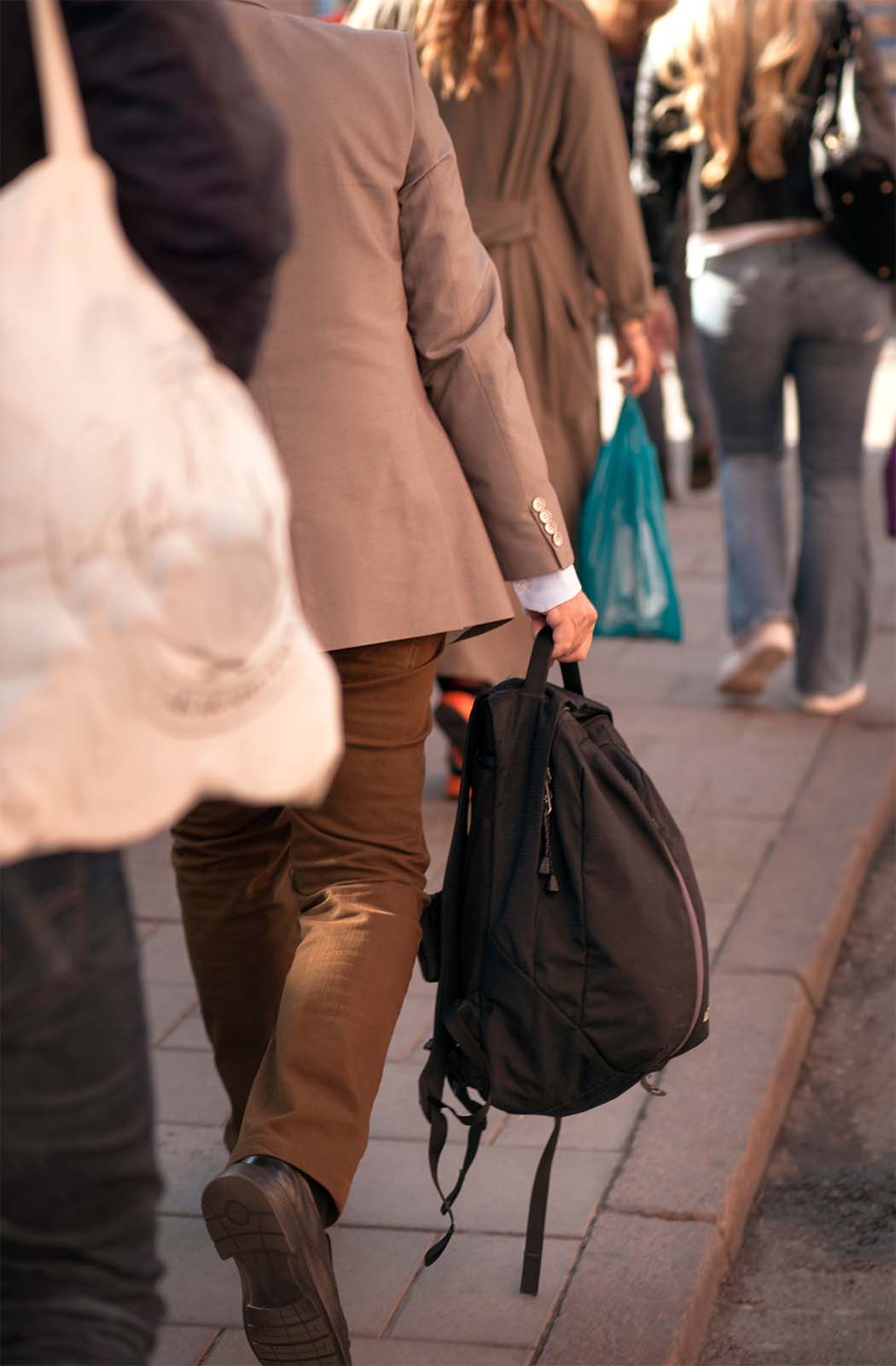 Our mission is to link companies' strategic development, operational excellence, customers and their opinions. Relevant human insights result in better products, services and customer experience.
We at Crowst believe in the power of people, advocating their right to get their voice heard. The uniqueness of Crowst is based on the combination of the winning research platform and professional support of insight experts to deliver better quality results, with speed. And above all, our top respondent base with Crowsters in the core enable sourcing top quality insights and data.
The advantages of our modern service platform
Crowst was established in 2015 to set the new standard for speed and agility on how insights are sourced and acted upon. Building on modern technologies, we eliminate clumsy and expensive features typical to outdated insights processes.
The digital Crowst platform is built with mobility and location at its core, re-defining how modern location-based mystery shopping looks like. We have brought the study execution cycle from months or weeks down to days, even hours.
International award winner
In 2019, Crowst won the Nordic Business Angel #1 award at the Slush event (out of 130 companies). Today, we work with locally and internationally stock-listed companies.
See how we future-proof brands and companies with relevant human insight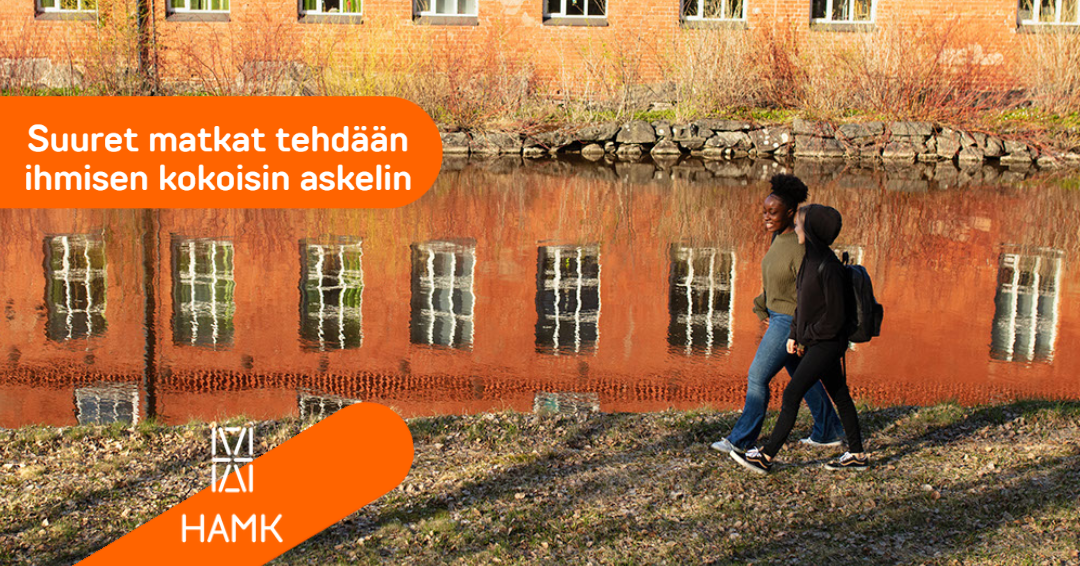 HAMK, Häme University of Applied Sciences (Hämeen ammattikorkeakoulu), is a learning and research community located in Southern Finland. As outlined by the organization themselves, they are a team of approximately 9 000 people shaping the future of bioeconomy, health, education, business, design, and technology. HAMK has seven campuses, strengthened further with online and international presence….
Read article