Understanding opinions, buying behaviour and competition
Smarter access to relevant human insight
Attitudinal and behavioural studies
Source relevant insights to understand your customers.
Do you wish to understand what influences peoples' behaviour? Do you wish to understand how to build meaningful customer relationships? Crowst offers targeted and direct access to the minds and opinions that matter, resulting in better and more competitive products and services.
Poll opinions and attitudes
Track experiences
Assess buying behaviour
Target the right segments
Your insight results are only as good and actionable as your targeting is. We want to ensure you hear the voice of those that matter the most. In the countries and cities of your interest.
Track surveys in real time
When your survey is live, view its progress on the Crowst Dashboard. Filter and compare data on the fly. Retarget your surveys and track change in attitudes and behaviours over time.
You're in good company
See how we future proof brands and companies with relevant human insight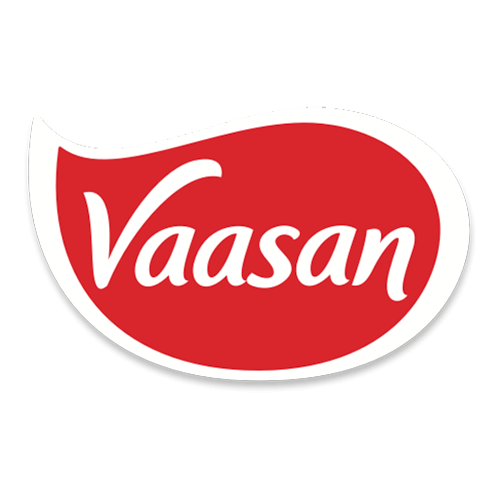 "The relevance of the audiences match and speed on sourcing insights with Crowst has been invaluable to us."

Mariana Liljeström, Research Manager at Vaasan Ltd

"Crowsters, consumers who live throughout Finland and use the Crowst mobile app to respond to studies, delivered us the first 100 responses from Helsinki to Oulu within 24 hours."

Tomi Kuittinen, Head of Insight & Foresight, HKScan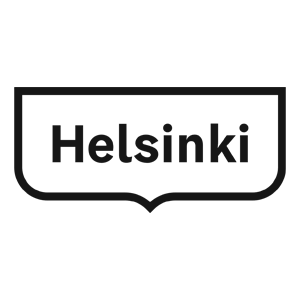 By working with Crowst we have learned the strength of mobile in sourcing direct insights from citizens. People are able to respond using their smartphones, which means the responses and automated insights are available on the Crowst Dashboard, always up-to-date."
Heli Rantanen, Head of Citizen Interaction, City of Helsinki

"With Crowst, we want to ensure we are feeling the pulse of those who we are thinking of when developing our retail excellence. People who are interested in sports, personal development and wellbeing.
Tero Tynkkynen, Commercial Director, Amer Sports

"We wanted to get that genuine pulse of thoughts, and we got it with Crowst's solution designed for smartphones."
Jussi Laukkanen, CEO of Saimaa Brewing Co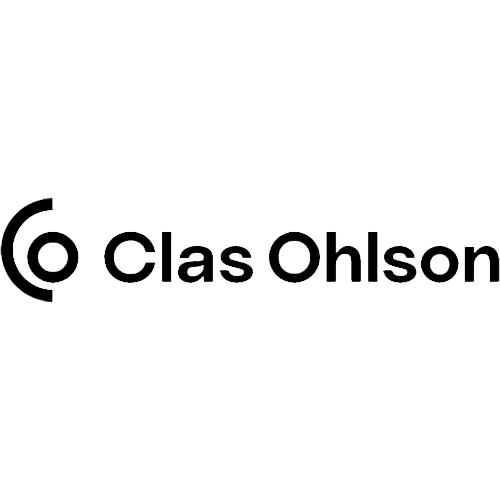 "It was so easy for us, and most importantly, the consumer engagement via Crowst didn't slow down our concept go-to-market process, it only contributed to it."
Marko Röytiö, Managing Director, Clas Ohlson Finland

"Crowst has shown us what modern technology coupled with meaningful, compelling insights look like."
Annika Kumpunen, Country Manager of Finland, Sevan

"Crowst is the engine for meaningful, agile insights that help to take go-to-market strategies into action."
Kaisa Mensonen, Executive Director of The Finnish Bread Information
More stories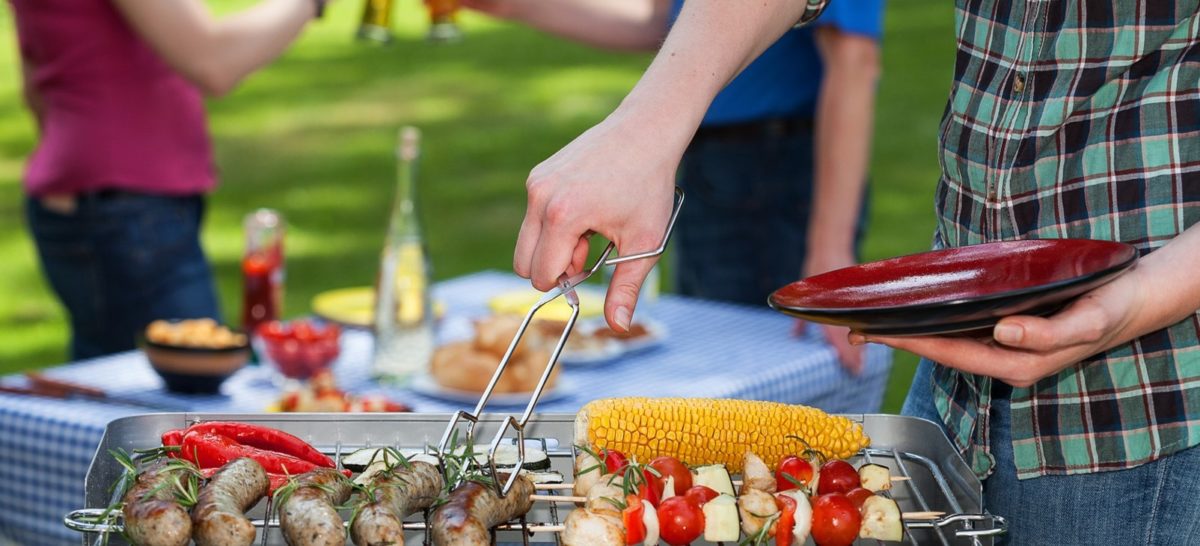 Developing and optimizing retail excellence is an always-on priority for companies that have a consumer-facing in-store presence. How to allocate investments, how to optimize the points-of-sale setup, how to enhance the customer experience at stores where consumers buy? This equation includes several variables such as marketing activities, consumer perception and cost. From the perspective of…
Read article
More research insights in our blog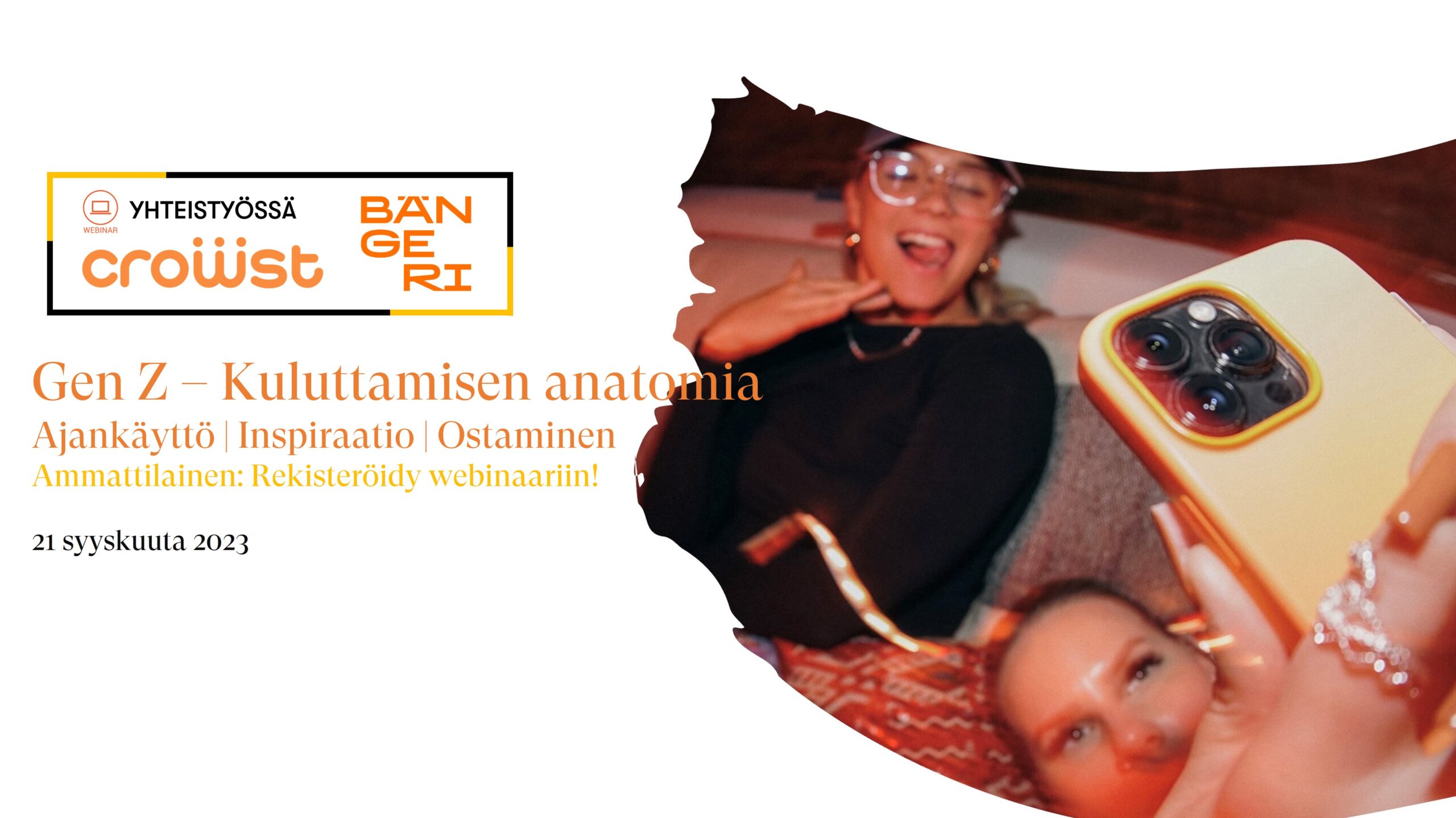 In January 2023 we jointly launched with Bängeri a Gen Z focused insight program. In the Spring we executed a nationally targeted study at 750 respondents, focusing on the 15–25-year-old Gen Z people in Finland. The folks that will be the mothers, fathers, partners, consumers, professionals and leaders of tomorrow. Gen Z is commonly acknowledged…
Read article
Take a look inside the mind of the consumer