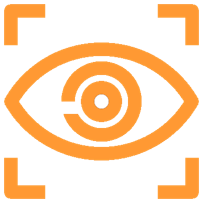 For internal visibility and control
Smarter access to relevant human insight
Effective chain management, across the globe
Deploy Crowst for internal visibility and control, covering your points of sale and other important locations across continents, countries and cities.
Your own staff or other dedicated professionals in your network send feedback to you from desired locations answering questions, commenting and reporting, with automated metadata and also with pictures, if desired. Seeing is believing.
Retail and insights
Track execution of store concept renewal, in-store campaigns, and seasonal activities. View the status on cleanliness, maintenance and repair needs. Receive team internal ideas and suggestions. Your staff reports directly from your locations of interest.
Chain management
Crowst Dashboard shows the internal view in real-time, covering all of your locations across geographies. Filter data based on locations and engage your staff when and where needed. Automated analytics and pictures enable you to track, compare and improve.
More research insights in our blog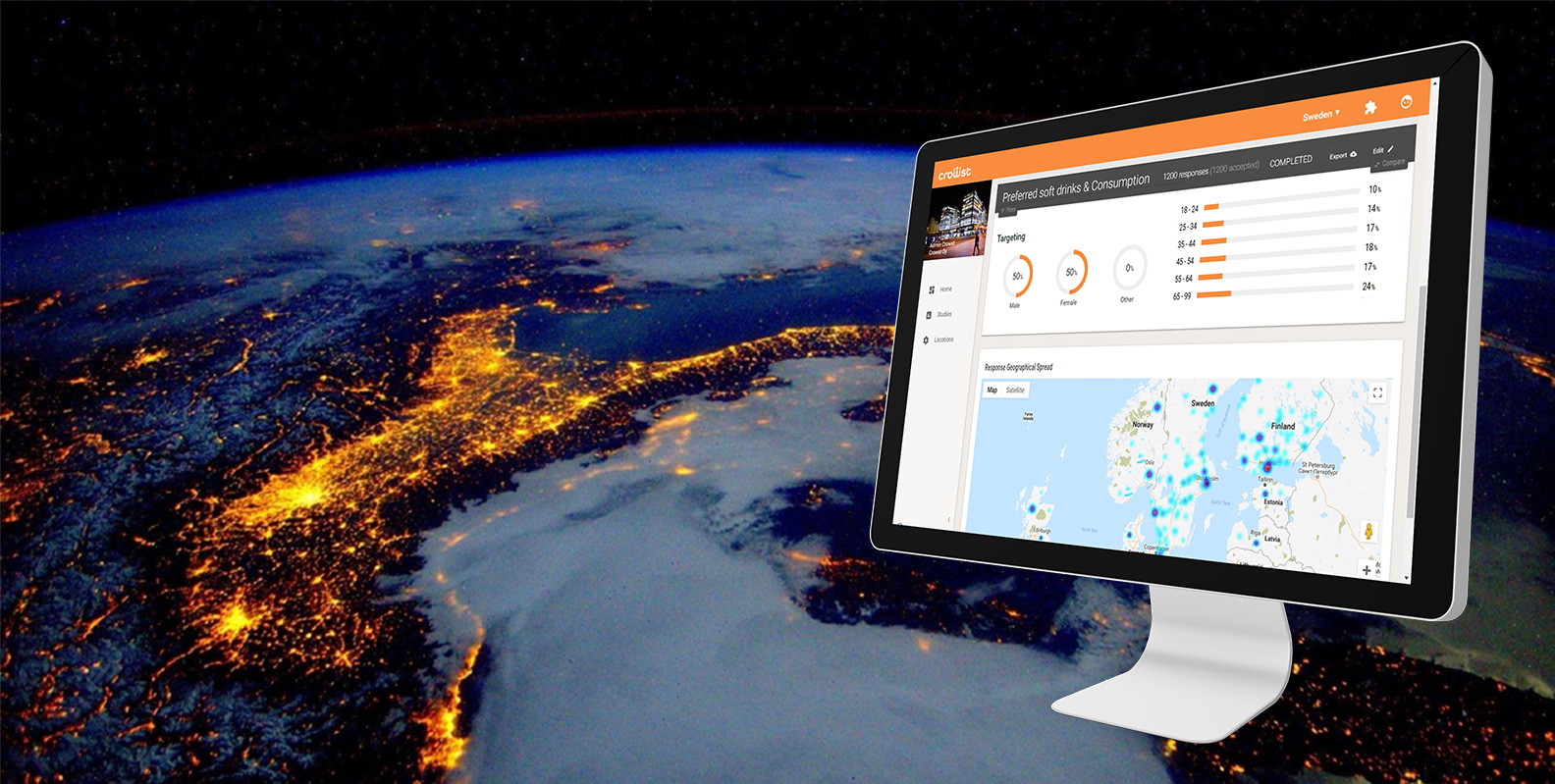 Crowst, a Helsinki-based insights company from Finland, started its operations in January 2016. What was kicked off during the coldest weeks of the Nordic snow-enriched winter, transformed into something special in the years that followed. In 2019, Crowst won the #1 prize at the Slush Nordic Business Angel event, selected as the best out of…
Read article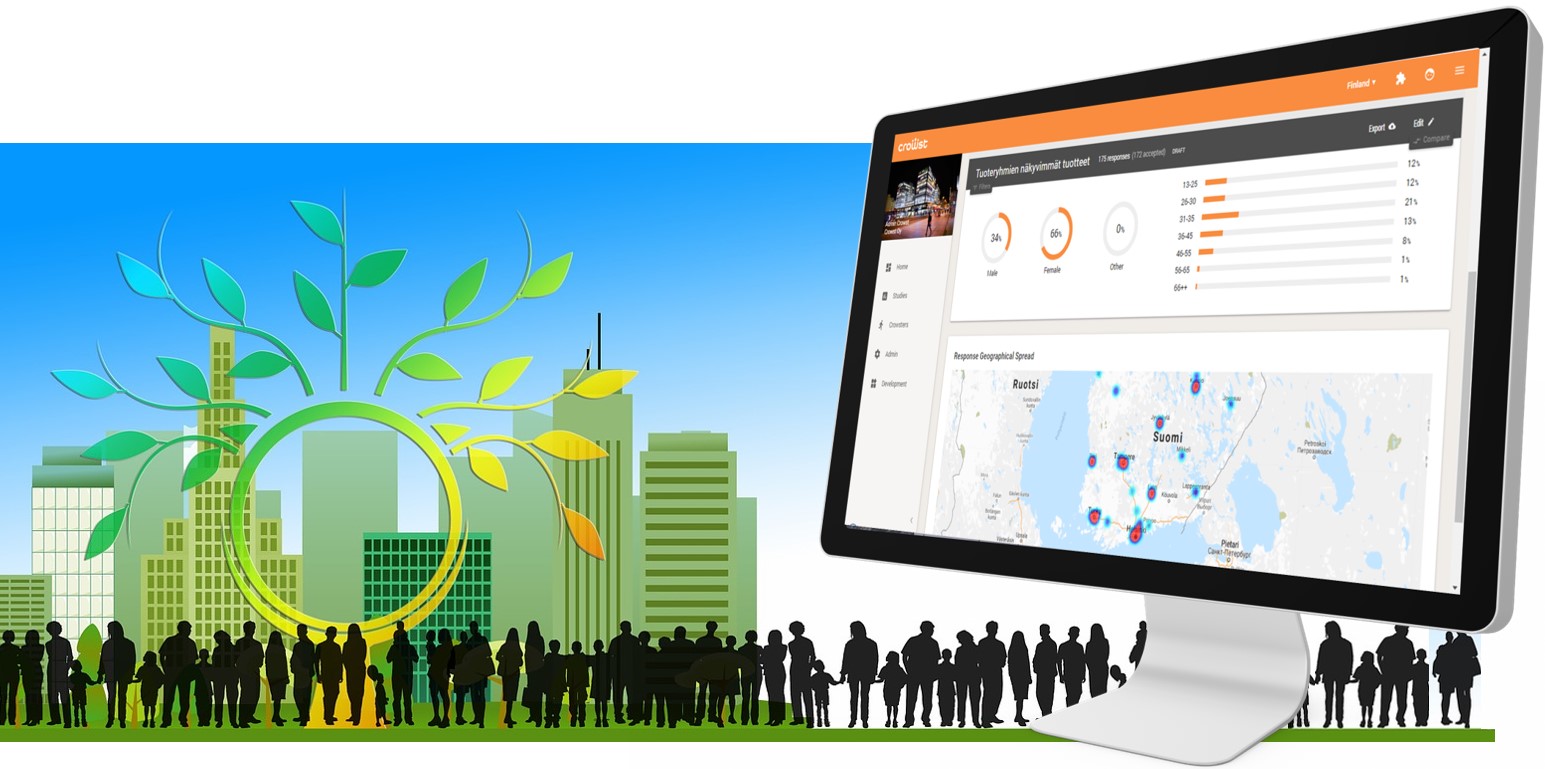 In the past three decades Tomi Kuittinen, Head of Insight & Foresight at HKScan Oyj, has witnessed major societal, behavioural and structural changes. These changes cover both the business landscape on food production and consumption, as well as how we as consumers live our lives. Having worked at stock-listed companies and market leaders such as…
Read article
Take a look inside the mind of the consumer