Sirpa, 60, Turku
Uses the gift cards for
To buy cabinets from Ikea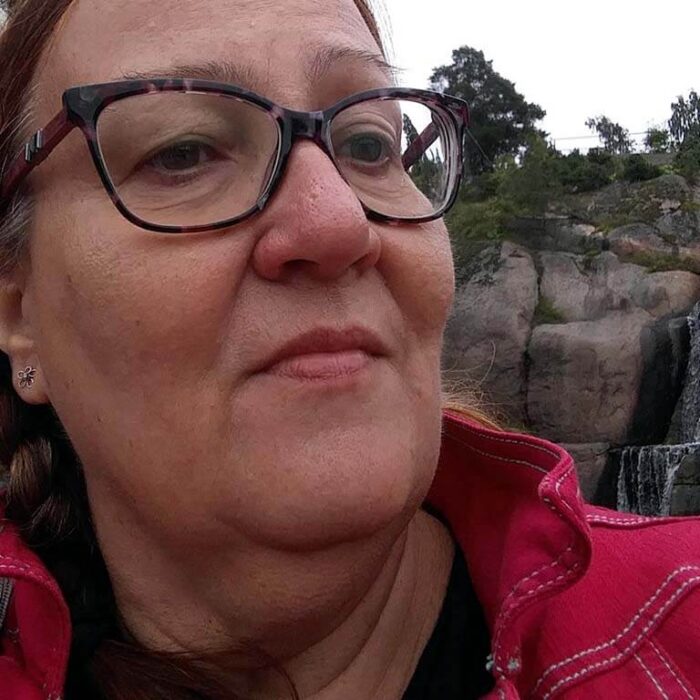 Answering surveys broadens your point of view
Sirpa is an office manager in Åbo Akademi. For her, family and friends are the most important thing. Her children are adults so during her free time her friends are invited to her and her husband's house for long dinners. The couple also enjoys culture in theaters and concerts.
"I like to broaden my point of view and that is why I downloaded Crowst. I saw an ad in the bus and after that I have been using Crowst." Sirpa likes surveys about current topics because she can keep up with the world and find new ways of thinking. Sirpa uses Crowst daily and she has risen to Phoenix-level which is the second highest level in Crowst. Thus, she receives 25 percent extra for each survey.
The best in Crowst is to get to influence.
"It's great that a small person can get her voice out there. The app itself is easy to use even for my generation. Of course, it's also nice to earn money through the app."
Sirpa thinks everyone should try Crowst. "It's definitely worth it."