Janne, 30, Keuruu
Uses the gift cards for
Shopping in H&M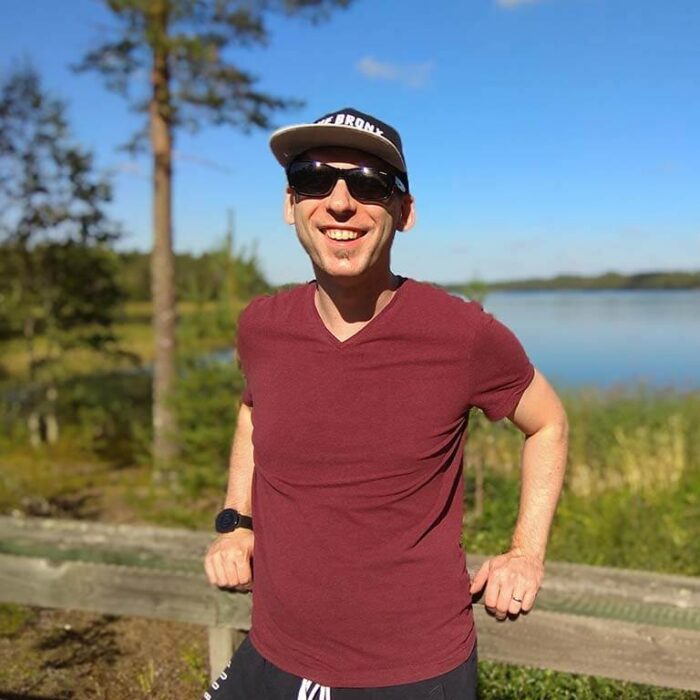 Mystery shopping and local tasks are Janne's favourites
Recent Master of Philosophy Janne spends his days working as a sign language instructor in at a school. Janne spends his free time with creative hobbies – singing in a choir, playing trumpet in a band and painting.
Janne saw Crowst ad in a game app. "I liked the idea of the app. In addition to the visuals of the app, the reward system sounded interesting. I have used many similar services, but Crowst changed my idea about surveys!".
"The user experience is really clear and better than other similar apps. It's great that you can organise tasks based on your interests and it has been fun to see your ranking as well."
Janne has been taking part on many different surveys. "I answer local tasks after work. For example café reviews is fun and quick to do. Mystery shopping and local tasks are the best and a strong point for Crowst.
"This is an app for the adventurous people. If you live in a city or you have a car, it's definitely worth to give Crowst a try!".