Voice your opinions and get rewarded with gift cards
Get your voice heard and influence the brands, services and products that affect your everyday life.

Make an impact on things that matter. Your answers will be be quality checked and after that you get rewarded with points or euros to your Crowst account. Based on your accumulated value, choose a gift card you want and redeem on the Crowst app. We have a selection of ~50 gift card options to choose from, you can also donate your earnings to charity!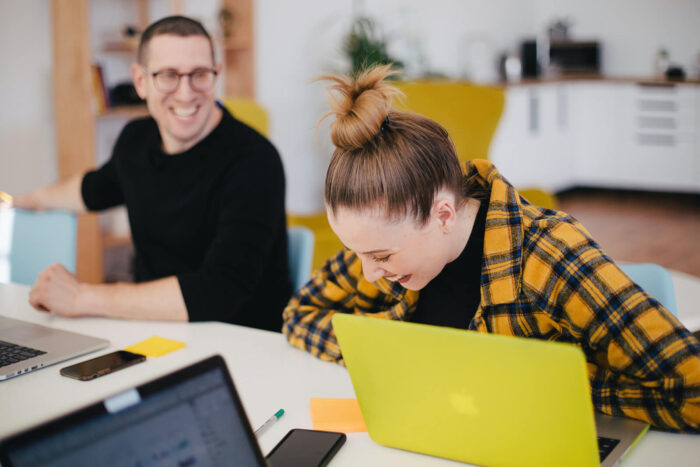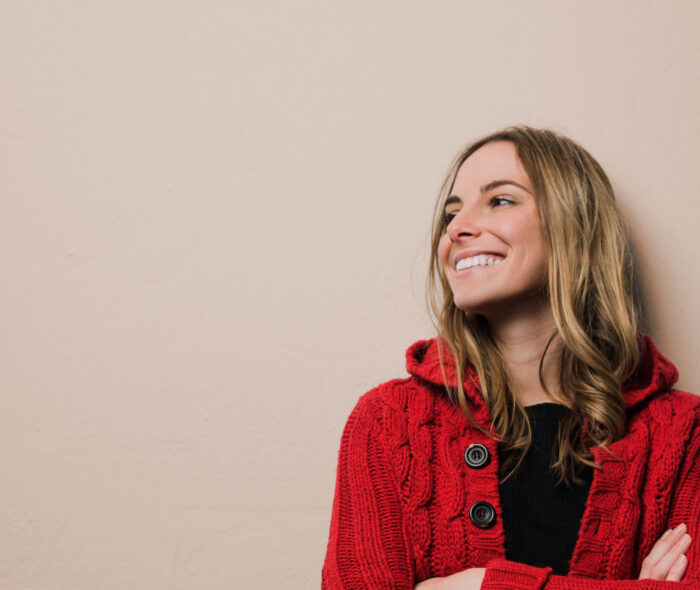 Your opinions can make an impact on things that matter
Crowst is an easy and fun way to influence things that matter to you. Your opinions are important to companies that run studies to learn and develop their offering. By responding using the Crowst app, you can share your opinions and review campaigns and products. You can respond to surveys wherever you are – at home, while commuting or when you're out on the town.

As a Crowster, you can also respond from specific locations such as shops or malls. Give feedback to companies about product placement, pricing, campaigns and service quality. In these mystery shopping or in-store studies, you give your view from the perspective of the customer. In some missions you also take photos. Earn while shopping!
Brands you can influence
See how you can influence brands and companies with relevant human insight

"Crowst has shown how the creative concept testing should look like. Agility, speed and insights relevance count."

Alo Valtere, Vice President, Brand at Wolt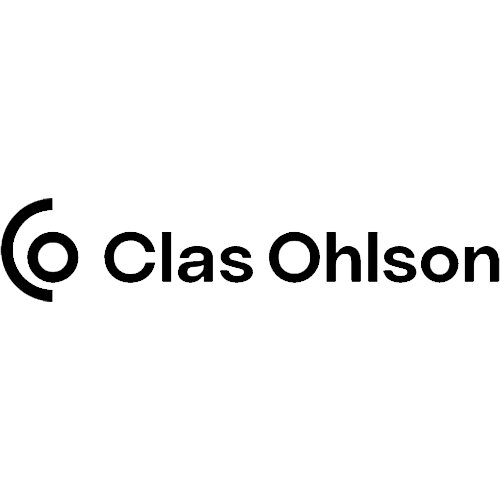 It was so easy for us, and most importantly, the consumer engagement via Crowst didn't slow down our concept go-to-market process, it only contributed to it."

Marko Röytiö, Managing Director, Clas Ohlson Finland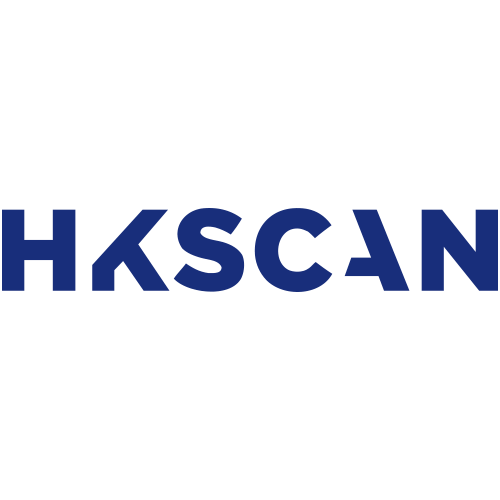 "Crowsters, consumers who live throughout Finland and use the Crowst mobile app to respond to studies, delivered us the first 100 responses from Helsinki to Oulu within 24 hours."
Tomi Kuittinen, Head of Insight & Foresight, HKScan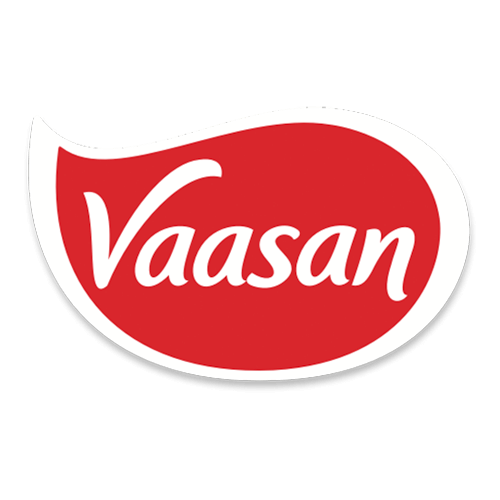 The relevance of the audiences match and speed on sourcing insights with Crowst has been invaluable to us."
Mariana Liljeström, Research Manager at Vaasan Ltd

"By working with Crowst we have learned the strength of mobile in sourcing direct insights from citizens. People are able to respond using their smartphones, which means the responses and automated insights are available on the Crowst Dashboard, always up-to-date."
Heli Rantanen, Head of Citizen Interaction, City of Helsinki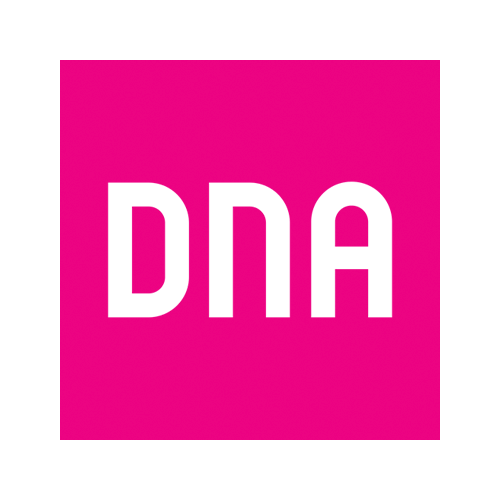 "On measuring in-store excellence, location is the first factor we are thinking of. Crowst has location built in its core, enabling us to make the right calls at the right time when needed"
Riikka Pellosniemi, Head of Retail Marketing, DNA

"By working with Crowst, we received vital information on the ice cream branding, products display and placements at POS. The information was collected and received faster than before, thanks to the agile and innovative service model of Crowst. We look forward to working with Crowst further to optimize our business performance in the market."
Tommi-Juhani Jokinen, Customer Marketing Manager, Unilever Finland

"With Crowst, we want to ensure we are feeling the pulse of those who we are thinking of when developing our retail excellence. People who are interested in sports, personal development and wellbeing."
Tero Tynkkynen, Commercial Director, Amer Sports
Safe and secure
We don't share Crowsters' personal data with our clients; the responses and data are shared only as aggregated summaries.

You don't see ads on the Crowst app; we focus on opinions and insights.

We work closely with industry leaders and public organisations, both as customers and partners. We operate in Finland – Crowst is developed in Finland for Finns.
Read Crowsters' own experiences