Respond to studies and get rewarded
Your answers will be be quality checked and after that you get rewarded with points or euros to your Crowst account. When you have collected a minimum of 10€ by responding to missions, you can start redeeming gift cards with your accumulated euro value. Choose the gift card you like from our broad selection. Depending on voucher type, it will be delivered to you by email or by post.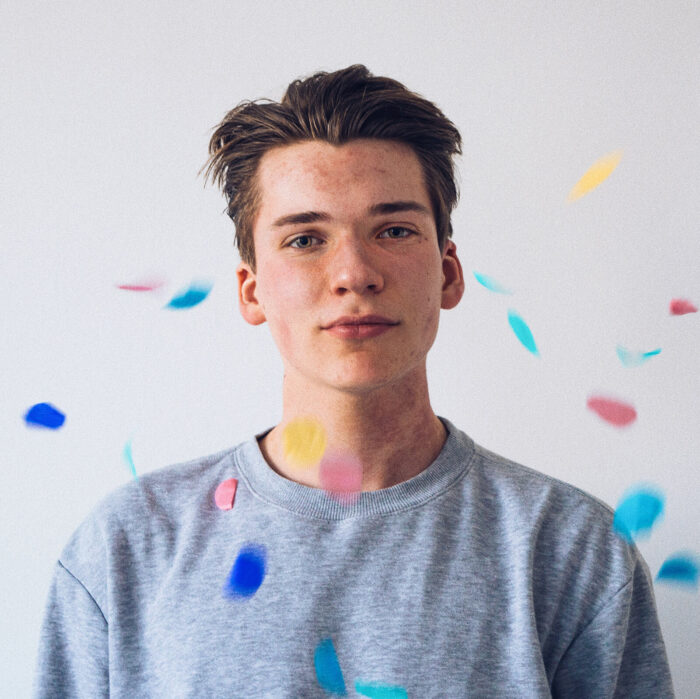 Exchange your rewards for gift cards
Based on your accumulated value, choose a gift card you want and redeem on the Crowst app. We have a selection of ~50 gift card options to choose from, you can also donate your earnings to charity!
Earn points and level up!
For every mission you complete, you earn points to move up on the levels. The more points, the higher the level. On the top 3 levels you earn more points and euros from each mission as follows:
Eagle +15%
Phoenix +25%
Dragon +50%